About Osakis Silo Repair, Inc.

 
At Osakis Silo, we pride ourselves on taking new challenges on all types of specialty silo and silo roof applications all over the country.

We were asked to make a silo attached to a house, put windows, doors and floors in it, on a lake and it came out beautifully.

We were asked to make a silo into a deerstand platform, so a hunter could put a blind on top, and stairs up the side so his kids & grand kids could easily & safelty sit in the deer & turkey blind.  Turned out perfectly!

We were also asked to make an old silo visually appealing again.  So we added a new roof, chute, repainted the outside staves and the home owners were very pleased.

We have installed architectural roofs on commercial buildings and homes.

We have installed roofs on Rural Water Systems in North Dakota that are 80' tall and sealed the inside with patches & special compound.

We also installed special roofs on grain storage units in Indiana that had walkways adjoining all silos & silo roofs together.

Here at Osakis Silo, we have the expertise, drive, experience and confidence to do anything you can dream up with your silo or roof project.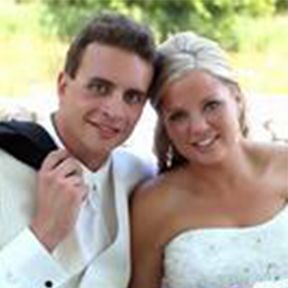 320-219-3187
wulfie16
@yahoo.com
DAN WALES
320-766-1853
dawales138
@hotmail.com