Unloaders
New, rebuilt and used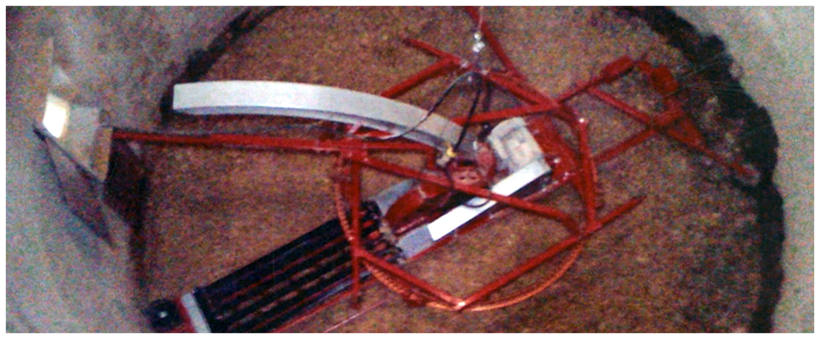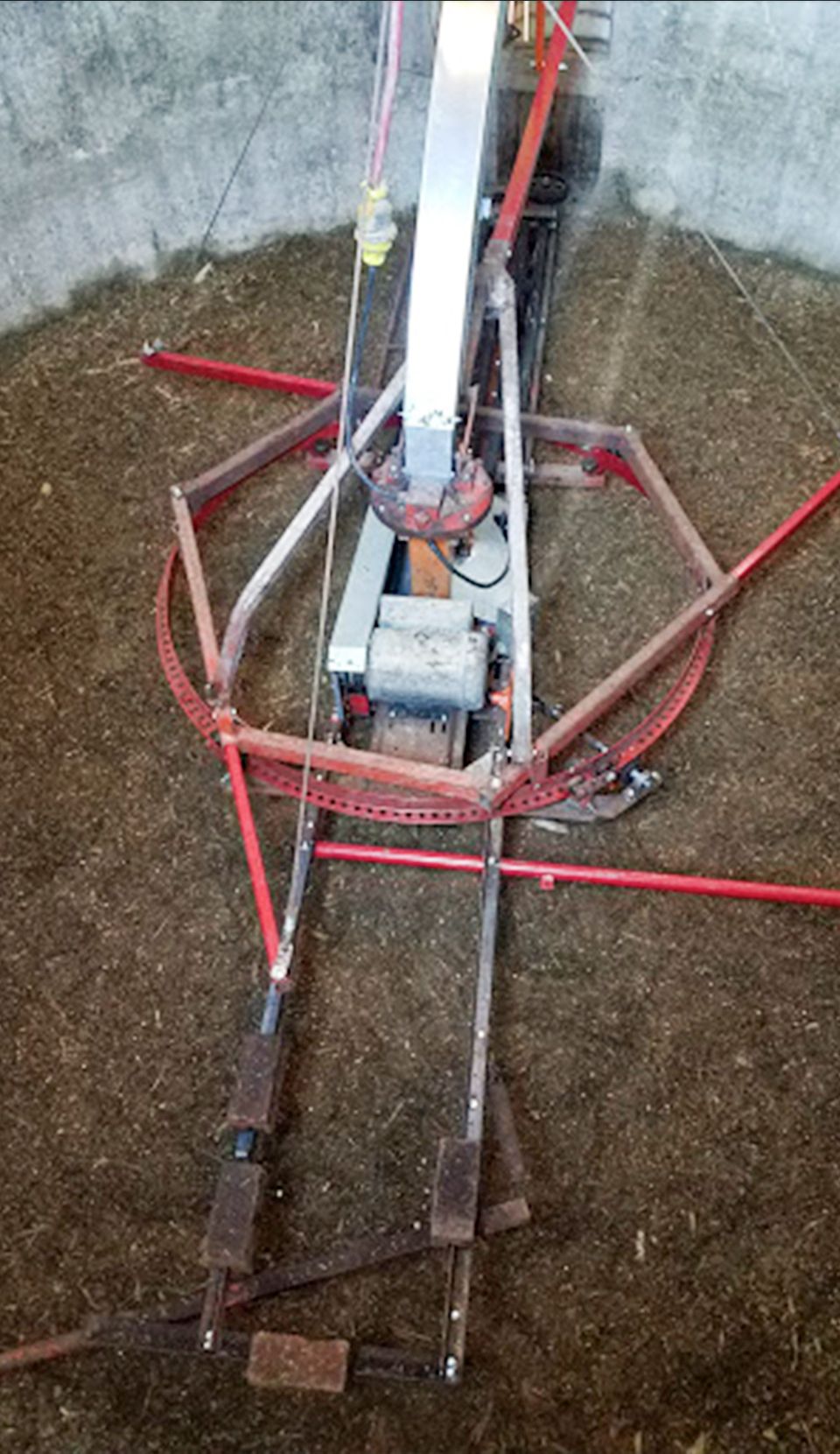 Unloaders-
New, rebuilt and used

Osakis Silo is a leader in rebuilt and used silo unloaders.

The process is something most companies are unwilling to do, take out good/great used unloaders that farmers are no longer using, rebuild them completely in our shop by professionals with the most experience in the industry and remove your old worn out unloader, with a newly rebuilt or used unloader.

Rebuilt Unloaders
Rebuilt Parts: Gearbox, collector ring, drive units

New Parts
Augers, blower, spout, belts, wall wheels, frost cutters, stub shafts, oil lite bearings & plates, all shield & bolts.

Used Parts
Frames, weights, brackets, door arms

These rebuilt unloaders have a one year warranty.  Our ware parts are made in America. We buy the heaviest ware parts available.  Our new parts are manufactured by professional, experienced fabricators with 20 plus years in the industry.

On our used unloaders, we rebuild the collector ring, drives, and gearboxes. We have a large inventory of lightly used parts that still have 75-90% life left in them.


We can either ship it to your farm, anywhere in the U.S. or Canada or we can professionally install your new rebuilt unloader for many years of trouble-free service at a fraction of the cost of new.