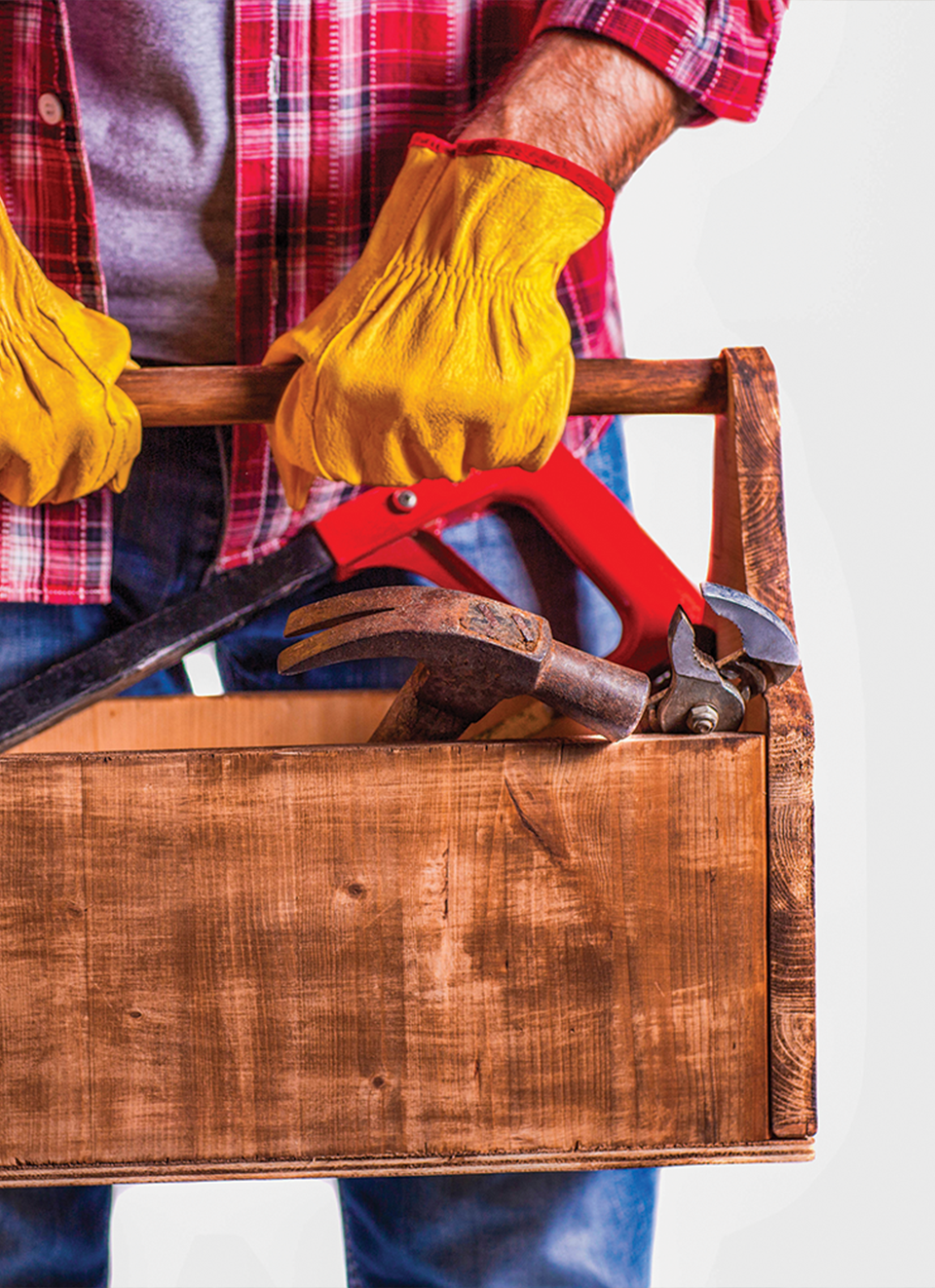 Service Work
It's 30 below zero and you break an auger.  Who do you call?

You're filling your silo and you blow up your distributor or fill pipe.  Who do you call?

You're running feed out and your gear box fails.  Are you going to fork the feed out?

It's chore time, you throw the power switch and nothing happens.  Who do you call?  An electrician will not climb up there or be out in a timely manner.

Osakis Silo will answer the call and handle these problems year round!   We will get you up and running anytime and under any conditions.

If you have a problem call us today.