Silo Replastering
or Relining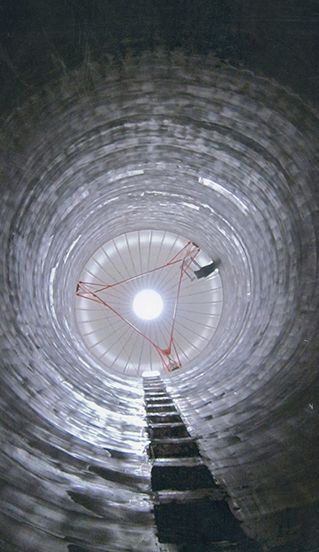 Silo Replastering or Relining
Silo relining is a very specialized business that Osakis Silo excels in, due to our experience, the best equipment and our time proven special cement mix.

We have used the same process for 40+ years. It's proven. It's the best in the industry.


Osakis Silo pressure washes the walls with over 7000 psi, for the most thorough cleaning.  We then double rinse every silo, allow the walls to dry, then apply a 1 to 1 mix 1/2" thick on the wall with a special bonding agent for strength & durability.  After which, the cement is troweled completely smooth, filling all voids and leaving your silo, sealed, smooth & stronger.

The finished product: Heavy plaster equals a sealed & stronger silo. We leave a smooth finish so feed doesn't stick.  All this applied by the company you know will stand behind what we sell and service.  All our plaster project are done with no money down.